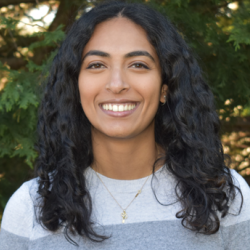 Research Analyst
Sagarika Subramanian conducts research for the State Policy program. She joined ACEEE in 2021.
Prior to joining ACEEE, Sagarika worked at UCLA as a research assistant and most recently as an intern at the Alliance to Save Energy, contributing to energy efficiency projects for the Research & Strategic Initiatives team.
Sagarika holds a master of environmental management from the Yale School of the Environment and a bachelor's degree in environmental science from the University of California, Los Angeles.