Nationwide Initiative to Accelerate Energy Upgrades for Affordable Housing
Residential Retrofits for Energy Equity (R2E2) provides deep technical assistance to state, local, and tribal governments as well as community-based organizations to jumpstart energy upgrades for single family and multifamily affordable housing, especially in frontline communities. These retrofits will lower utility bills, reduce greenhouse gas emissions, improve residents' health, create good-paying local jobs, and help mitigate racial inequity.
One R2E2 initiative is providing training and capacity building assistance for applicants to the U.S. Department of Energy's Buildings Upgrade Prize (Buildings UP), which is awarding cash prizes and technical assistance to teams that develop innovative concepts for energy efficiency and efficient electrification initiatives for buildings in their communities. 
R2E2 is a partnership of the American Council for Energy-Efficient Economy (ACEEE), Elevate, Emerald Cities Collaborative, and HR&A Advisors, with People's Climate Innovation Center advising on centering equity in the project and its outcomes and on facilitating community-driven planning processes.
 
The Problem
Energy insecurity is particularly acute in Native American, Black, and Hispanic households, which spend an average of between 20% and 45% more of their incomes on energy bills than non-Hispanic white households. Higher energy burdens correlate with greater risk for respiratory diseases, increased economic hardship, and difficulty moving out of poverty. Poor insulation, inefficient appliances, and air leaks in windows, doors, and walls are key reasons for higher energy burdens. Weatherization and other energy-saving measures can significantly decrease energy burdens, but affordable housing is typically not prioritized for energy upgrades.
Centering Community Priorities and Racial Equity
R2E2 encourages communities to equitably distribute resources, prioritize authentic engagement with underserved communities, bolster community priorities and leaders, advance local workforce development, and target programs to those who have historically been excluded by past policies, such as BIPOC communities, renters, and marginalized groups. We will be transparent and accountable, center community voices, embrace community ideas, and fairly compensate community partners for their time and expertise.
To ensure these communities benefit from job creation, R2E2 identifies models for jurisdictions to work with community-based businesses, implement job training for local residents, and develop inclusive procurement practices.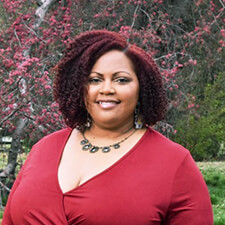 "Our transition to an energy-efficient economy must include underinvested communities that have been most impacted by our history of environmental injustice."
– Meishka Mitchell, President & CEO, Emerald Cities Collaborative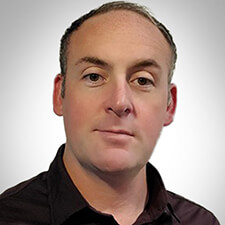 "We're taking a holistic approach to zero-carbon buildings in a way that benefits the communities that need it most."
– Henry Love, Senior Director of Municipal and Community Programs, Elevate
How it Works
R2E2 offers guidance on energy upgrade financing models, economic inclusion, and navigating the complexities of the affordable housing sector. We help local teams design energy upgrade plans that leverage funding and financing from sources such as existing state programs, utility incentives, federal programs, and private sources.
The aim of R2E2 is to drive policy and program innovation, with government and community groups building long-term relationships and capacity to accelerate community-driven policies for home energy upgrades. Solutions are geared toward public housing, privately-owned subsidized housing with affordability requirements, and unsubsidized housing serving low-to-moderate income renters.
---
Stay Informed
To receive periodic updates and information about Residential Retrofits for Energy Equity, sign up below.
---
Partners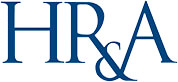 With Support From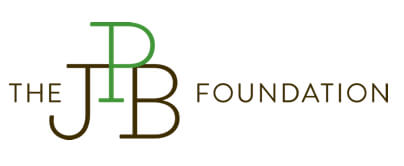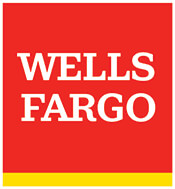 Strategic Advisor