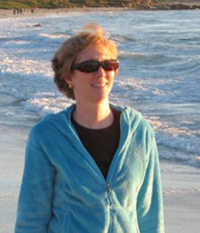 ACEEE is committed to encouraging and supporting tomorrow's energy efficiency professionals. Through the Linda Latham Scholarship Fund, ACEEE awards scholarships to undergraduate and graduate students pursuing careers in environmental programs to attend ACEEE's Summer Study conferences. An ACEEE Summer Study is held every summer, alternating between Industry Summer Study and Buildings Summer Study.
The Linda Latham Scholarship Fund was established in memory of Linda Latham, a visionary leader who changed the way we think about energy consumption in the United States. As Chief Operating Officer for ACEEE, Linda was a talented leader whose personal qualities and leadership skills were admired by all who knew her. In the early 1990s, while working for the Environmental Protection Agency, Linda helped expand the ENERGY STAR program from its modest start to the broad program we know today. Linda died in September 2011 from a second recurrence of cancer. Her strength and personal courage serves as an inspiration for all.
Since the scholarship launched in 2012, it has enabled hundreds of students from around the world to attend Summer Study. It has highlighted the value of energy efficiency in creating an equitable clean energy future, spurring many students to pursue careers in the field. With the generous support of our donors, ACEEE can further expand the scholarship and help build the next generation of leaders.
Visit our Donate page to make a contribution to the Linda Latham Scholarship Fund.
---
The application deadline has passed.
An ACEEE committee will review applications, select the winners, and notify recipients by the end of April.
---
Summer Study Linda Latham Scholars
click to enlarge images
2023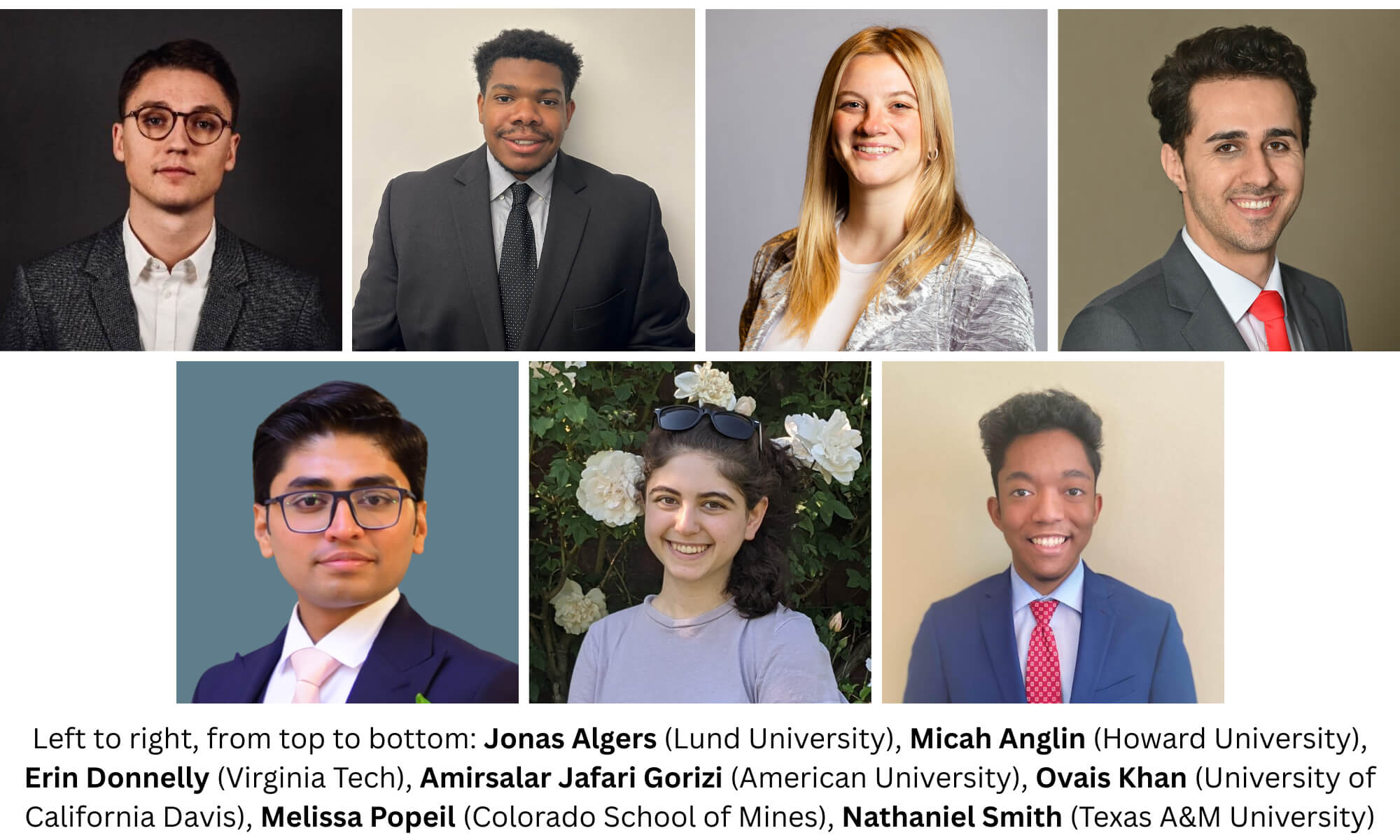 | | |
| --- | --- |
| 2022 | 2021 |