Residential Retrofits for Energy Equity (R2E2) is led by five organizations with expertise in energy efficiency, home retrofit implementation, economic inclusion, low-cost financing, affordable housing, community-driven planning, racial equity, and technical assistance to state and local governments.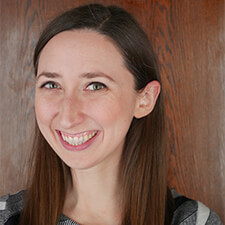 "Too many households—especially families with lower incomes—live in poorly insulated and energy-inefficient homes, leaving them with high utility bills and uncomfortable or dangerous temperatures. We are working with communities to craft a pathway to safer, more comfortable, and less expensive housing, while centering racial equity, community priorities, and local job creation."
– Annika Brindel, Director of Residential Retrofits for Energy Equity, ACEEE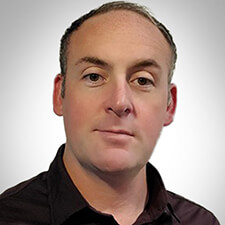 "Upgrading and decarbonizing homes makes them healthier, safer, and more resilient against a changing climate. Our approach supports communities as they develop strategies for upgrading their buildings and protecting their residents. R2E2 creates a one-stop shop for communities to get support as they create a strategy for upgrading their buildings. We're taking a holistic approach to zero-carbon buildings in a way that benefits the communities that need it most."
– Henry Love, Senior Director of Municipal and Community Programs, Elevate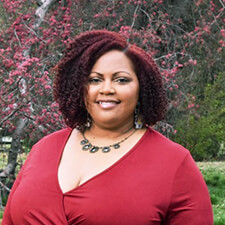 "Our transition to an energy-efficient economy must include underinvested communities that have been most impacted by our history of environmental injustice. Emerald Cities Collaborative is pleased to lend its expertise in economic inclusion, workforce development, labor standards, and community benefit agreements to this valuable initiative."
– Meishka Mitchell, President & CEO, Emerald Cities Collaborative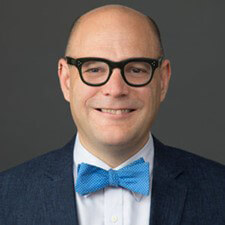 "We are excited to work with this diverse team to support a national transition toward equitable decarbonization in low- and moderate-income housing. This challenge will require a holistic response, and we have high hopes that this initiative will help transform the way housing and energy experts partner with each other and communities to improve the lives and communities of all residents."
– Jonathan Meyers, Partner, HR&A Advisors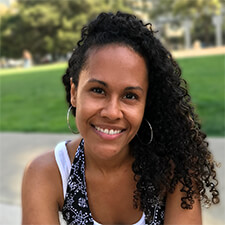 "We are pleased to serve as the strategic advisor of R2E2, providing guidance and community-driven capacity building support to help strengthen and shape the delivery of key investments to frontline communities. In collaboration with project partners, we will continue advocating for and practicing structures and decision-making practices that are rooted in equity and justice to drive this important work."
– Corrine Van Hook-Turner, Director, People's Climate Innovation Center