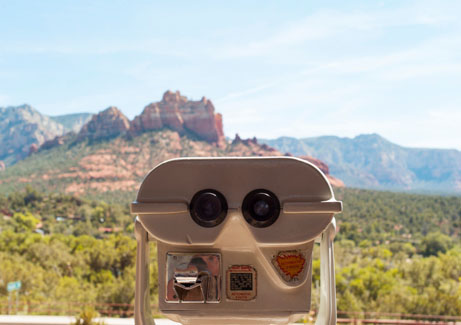 Pulling emerging technologies from the R&D stage into the market is a critical step for reducing energy consumption while maintaining economic growth well into the future. 
In light of this need, ACEEE has been tracking new energy-efficient technologies and practices for the industrial and buildings sectors for over a decade.  ACEEE and our partners conducted comprehensive studies on Emerging Energy-Saving Technologies and Practices for the Buildings Sector in 1993, 1998, 2004, 2006, and 2009, Emerging Hot Water Technologies and Practices in 2011, and Emerging Energy-Efficient Industrial Technologies in 2000. Together, the reports we publish have provided a common foundation of information for a wide array of state and federal agencies, utilities, utility research and development organizations, and public-interest organizations. Many of the high-priority technologies identified in these reports have since entered the mainstream marketplace.  ACEEE continues to track emerging technologies for buildings and industry, and since 2009 each building technology report now focuses on a different end-use.
The assessment of emerging energy-efficient industrial technologies can be useful for identifying research and development projects; identifying potential technologies for market transformation activities; providing common information on technologies to a broad audience of policy-makers; and offering new insights into technology development and energy efficiency potentials.
For the purposes of our work, "emerging technologies and practices " are defined as those that are either: (1) not yet commercialized but are likely to be commercialized and cost-effective for a significant proportion of end-users (on a life-cycle cost basis) over the next few years; or (2) commercialized, but currently have penetrated no more than 2% of the appropriate market. Measures with only long-term potential as well as measures that have already shown significant acceptance in the market are excluded from analysis.