Dramatically cutting home energy use is essential to achieving the Paris Agreement's emission-reduction targets and averting the worst impacts of climate change. We need an aggressive campaign of energy-efficiency retrofits, appliance upgrades, and decarbonization of electricity sources. In pursuing all three, we cannot afford to ignore the more than one-third of American households that currently rent their homes.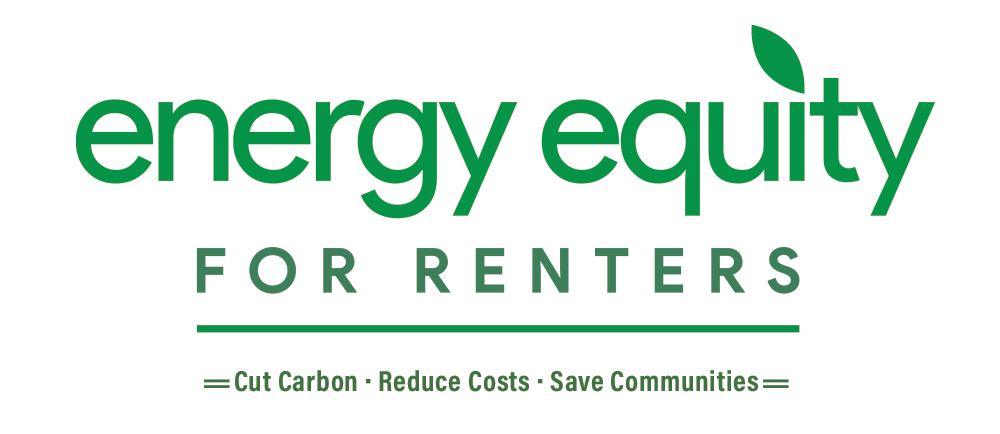 To focus on this crucial market segment, today ACEEE launched the Energy Equity for Renters initiative and published a guide to help city policymakers improve the efficiency of rentals in existing buildings.
Rentals consume 15% more energy on a per-square-foot basis and have 30% higher energy costs than other homes. Although new construction gives us the opportunity to build efficient homes from the ground up, it can be particularly difficult to realize meaningful efficiency gains in existing rental housing.
Local governments concerned with the climate crisis, housing affordability, and energy burdens should have special motivation to improve rental energy efficiency. Nearly one-third of renter households have high energy burdens (i.e., they spend more than 6% of their income on energy bills). Compounding this problem, landlords who have lost rental revenue during the pandemic may be forced to delay maintenance and upgrades that would have lowered energy bills and greenhouse gas emissions.
Upgrading rental properties to be more efficient without paying attention to housing affordability runs the risk of creating housing that is only accessible to high-income residents.
Our new guide explains that if cities want to preserve—and hopefully grow—their stock of affordable housing, they must stipulate this as a priority, build and maintain partnerships within and outside local government, and design initiatives with low-income renters and renters of color in mind.
Take the example of Minneapolis, MN, featured in the guide. The 4d Affordable Housing Incentive program helps owners of unregulated affordable housing qualify for a state property tax abatement. Property owners can reduce their taxes by keeping at least 20% of units affordable to low-income residents. Participating properties can also join the city's 4d Energy Efficiency program, which provides up to $50,000 in retrofit incentives per building. Our new guide features several case study cities and shows how cities can maximize the number of homes reached and achieve deep energy savings.
ACEEE's initiative recognizes that renters deserve to benefit from advances in energy-saving technology just as much as owners, and that collectively we all benefit from upgrading our housing stock and preserving affordable housing. It has three main components:
Continue the successful collaboration between ACEEE and the Urban Sustainability Directors Network. Since summer 2020, this working group has provided a platform for local governments to exchange information about policies and programs designed to equitably improve the energy efficiency of rental properties.

Work closely with a few cities and community-based organizations to prioritize energy efficiency. We will provide targeted, customized technical assistance in at least five cities to help local governments and community-based organizations design and implement programs.

Track new policies,

including through ACEEE's City Clean Energy Scorecard, and provide update on

notable policies.
To learn more about our upcoming work and key resources that serve this initiative, please check out our new webpage.
This Article Was About
Energy Equity
Local and Community Initiatives
Government Lead by Example
Homes and Multifamily Buildings
Building Policies and Codes