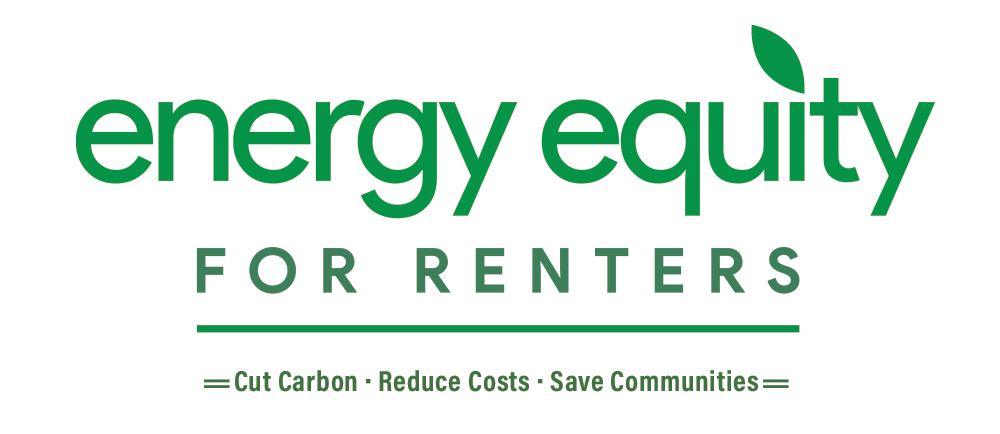 ACEEE's initiative for affordable, energy efficient housing for renters
Research Spotlight:
Guide for local governments.
Our guide presents a series of actions that local governments can take to reduce energy use in rental properties, preserve or increase housing affordability, and build capacity to design, implement, and evaluate equitable policies.
Dramatically reducing greenhouse gas emissions from houses and other residential buildings is vital for tackling climate change. Rental homes present an added challenge: They are less energy-efficient than others, on average, consuming 15% more energy per square foot than owner-occupied homes.
These inefficient homes also mean renters spend a lot on energy bills, with nearly one-third having high energy burdens, spending more than 6% of their income on energy bills. Yet for the more than one in three U.S. households that rent their homes, making energy-saving improvements may be difficult or even prohibited.
ACEEE's
Energy Equity for Renters
initiative will help tackle the challenge of reducing energy waste in rental housing. Our goal: protect the climate, reduce energy costs, and preserve affordable neighborhoods.
In partnership with the Urban Sustainability Directors Network, we are engaging local governments across the country to support local leaders' efforts to improve rental housing. We will provide technical assistance to cities and community-based organizations working to create and implement programs for rental efficiency upgrades. And we will track and benchmark policy developments across the country that support residential efficiency and affordability efforts and highlight best practices.
ACEEE's
Energy Equity for Renters
initiative is generously supported by the Kresge Foundation and The JPB Foundation.
Our Recent Work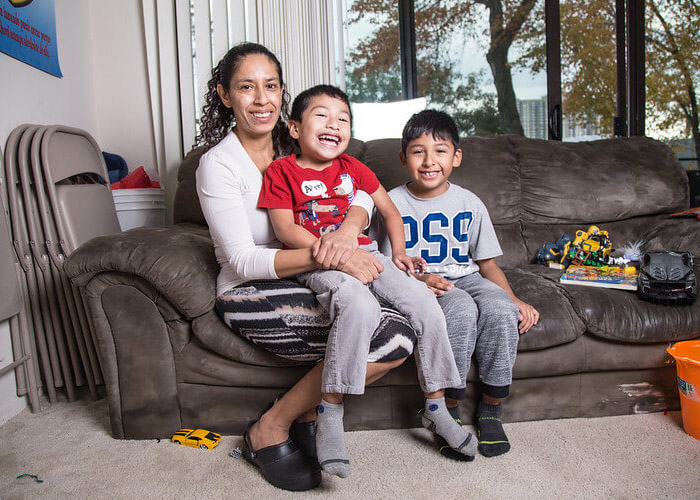 Multifamily energy savings project. Our work to support comprehensive building upgrade programs serving renters living in market-rate and affordable multifamily housing.

Energy burden research. In addition to renters, we found that low-income, Black, Hispanic, and Native American households all face dramatically higher energy burdens—spending a greater portion of their income on energy bills—than the average household.

Low-income energy efficiency programs. ACEEE's resources on best practices to expand energy efficiency investments for households with low incomes.
Local high-impact strategies toolkit. Toolkit includes guides on residential energy disclosure mechanisms as well as commercial and multifamily energy benchmarking, transparency, and labeling.

Mandatory building performance standards. A growing group of cities and some states are mandating retrofits of inefficient buildings by requiring them to meet standards that cap their energy use or carbon emissions.
Photos courtesy: Resource Media
Interested in learning more about the Energy Equity for Renters initiative?
Email Us