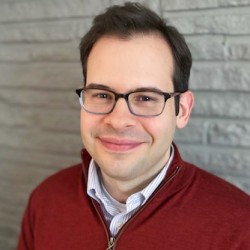 Director of Local Policy
Dave is director of the local policy program at ACEEE, focusing on energy efficiency planning and implementation in cities and communities. He is the lead author of the annual City Energy Efficiency Scorecard and coordinates technical assistance to cities included in the Scorecard. He also conducts research, analysis, and outreach on community resilience, the water-energy nexus, and workforce development and contributes to international projects related to local energy efficiency policy.
Before joining ACEEE, Dave was a policy advisor at the NYC Department of Environmental Protection. He holds a bachelor of arts in history from the College of the Holy Cross and a master in science in energy policy and climate from Johns Hopkins University.
Expertise:
Local and community energy policies and programs;
Local energy efficiency self-scoring tool
State and City Energy Efficiency Scorecards and Policy Databases