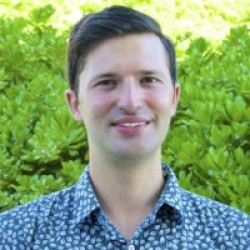 Policy Analyst, Clean Energy Finance
Nick Henner is an ACEEE alumni as of 2022
Nick Henner conducts research and analysis on clean energy finance strategies, working within ACEEE's State Policy program and collaborating with teams across the organization. He joined ACEEE in 2019.
Before joining ACEEE, Nick worked at the City and County of Honolulu's Office of Climate Change Sustainability and Resiliency, where he focused on energy efficiency and equity projects. Nick held an Environmental Defense Fund Climate Corps Fellowship at Boston Scientific Corp, where he was tasked to advance the company's global energy management system. Prior to returning to school to obtain a graduate degree, Nick worked on the operations team at Victory Park Capital, a Chicago-based investment management firm.
Nick earned a master of science in sustainability management from American University and a bachelor of science in finance from the University of Arizona.