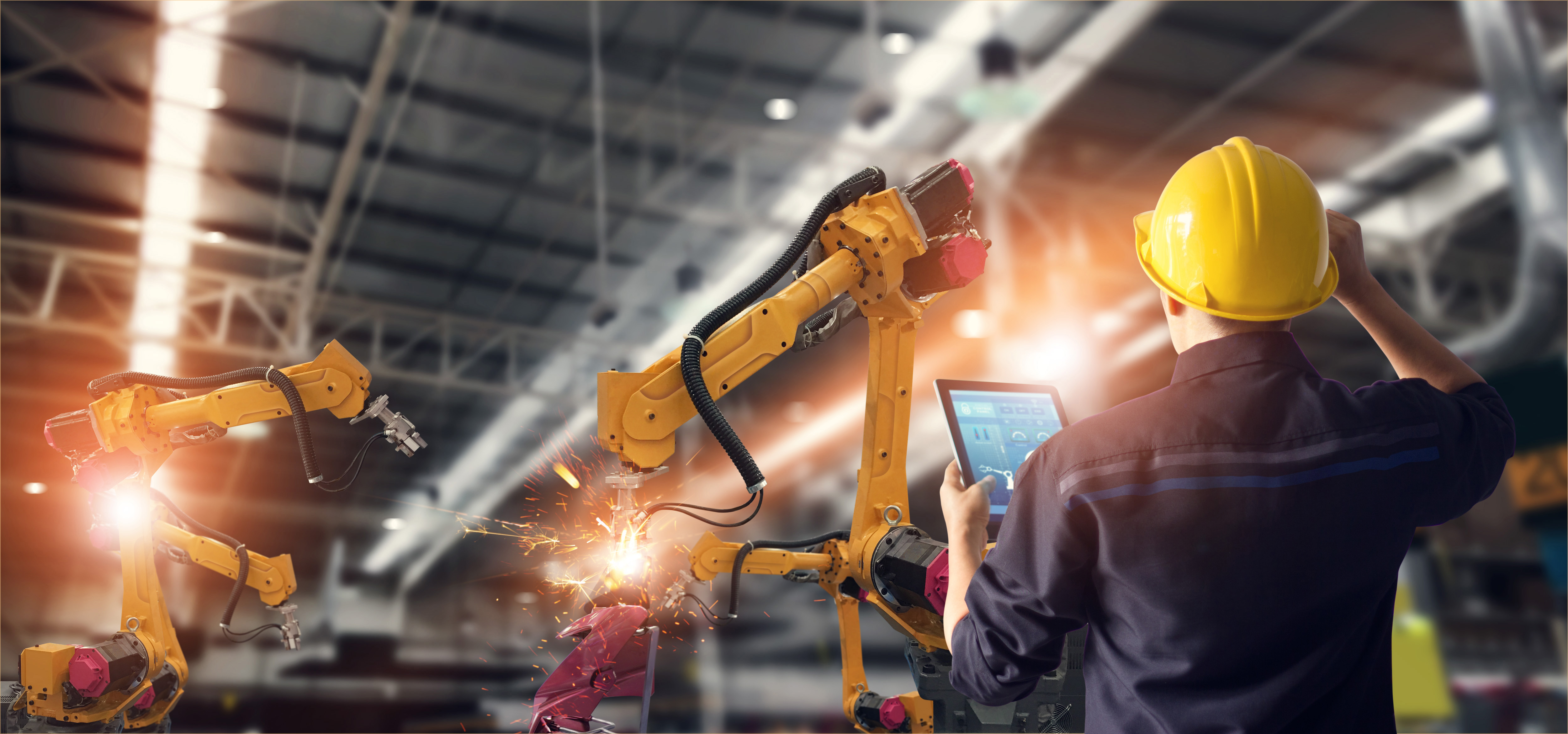 The industrial sector offers tremendous opportunity for low-cost energy savings from utility energy efficiency programs.
There are many types of programs targeting the industrial sector; some of them focus on encouraging companies to purchase equipment that is more efficient while others focus on implanting best practices.
Agencies at the federal, state, and local levels have programs engaging the industrial sector. Electric and natural gas utilities manage a majority of the state and local programs that address energy savings at the facility level. Utility sector ratepayer-funded programs often target specific technologies such as motors combined heat and power (CHP) or customer classes such as small and medium size manufacturers (SMMs). Programs also provide incentives to companies to invest in more efficient systems and controls. System-level savings is often a greater opportunity than device-level savings and therefore a key motivation for programs to support investments in intelligent efficiency and smart manufacturing.
ACEEE created a collection of four tools to communicate the value of ratepayer-funded industrial energy efficiency programs to policymakers, state governments, utility operators, and other stakeholders. Each tool focuses on a particular approach to achieving greater program participation by large energy users (click title to download).
The centerpiece of ACEEE's engagement in the industrial sector is its biennial Summer Study on Energy Efficiency in Industry. This conference features peer reviewed papers, presentations, and brings together professionals in the utility, energy efficiency, and energy policy sectors. Recent events have focused on strategic energy management (SEM), ISO 50001, and other continuous improvement practices that engrain into an organization systematic treatment of energy management.
Energy efficiency programs encourage companies to make investments in efficiency either sooner than they would on their own thus yielding more savings in the short- and near-term; or that they would never make at all thus yielding long-term savings. Programs address a market's failure to value the impact private investments have on a region's or even the nation's energy systems, environment, and economy. By addressing market failures, efficiency programs save energy, save customers money, and improve stewardship of natural resources.