ACEEE is excited to introduce a new professional membership and outreach initiative called the North American Strategic Energy Management Collaborative (SEM Collaborative).  The SEM Collaborative is a project of ACEEE that will operate in accordance with the Charter of the Strategic Energy Management Collaborative developed and approved by the SEM Collaborative Board.
Many organizations, including the U.S. Department of Energy and Natural Resource Canada, consider the systematic management of energy by large energy consuming facilities – a practice known as strategic energy management, or SEM – to be one of the largest opportunities for energy efficiency programs to save energy. A recent study by ACEEE determined that a robust expansion of SEM programs could reduce energy use in the industrial sector by 16 terawatt-hours (TWh) of electricity and 218 trillion British thermal units (TBtu) of natural gas by 2025. Companies could save $4.6 billion and carbon emissions could drop by 26 million metric tons (MMT)[1].  
To realize SEM's game-changing potential, the SEM Collaborative's goal is to improve the effectiveness of existing SEM programs, grow the number of programs in the US and Canada, and enhance the skills of thousands of workers. The SEM Collaborative will establish a community of practice by carrying out the following activities: 
Holding training and networking events 
Creating and disseminating informational materials on best practices  
Providing on-line educational resources 
Convening working groups to share best practices and insights on priority topics 
Conducting research and publishing the findings in white papers and reports 
The SEM Collaborative will also engage policy makers and other stakeholders to encourage them to support SEM programs in general and effective program design in particular. The SEM Collaborative will coordinate with the regional collaboratives (see Related Items) and other organizations on research and engagement projects. It will also serve as an international clearinghouse for information on energy management programs and practices. The SEM Collaborative will be a resource that utilities and other entities can access when setting up new SEM programs. 
To learn more about the SEM Collaborative and to get involved, join the mailing list today! It's free, and you'll receive information on SEM research and upcoming events.
Directory of SEM Programs in US and Canada
Is your program listed?  If not, email Jonah at jeisen@aceee.org
Research
October 2022 | SEM and Resilience: 2021 Survey Results
This qualitative survey explored what effects the 2020 pandemic and/or natural disasters had on SEM participants.

---
November 2021 |  Canadian Strategic Energy Management Market Study
This report examines the potential for SEM to reduce energy use and GHG emissions by 2030. 
May 2021 |  Strategic Energy Management Program Persistence and Cost Effectiveness Report
On behalf of the NASEMC, the Lawrence Berkeley National Laboratory and ACEEE jointly analyzed the cost effectiveness and prospective savings persistence of SEM programs across North America, surveying 24 active programs. The report provides the most comprehensive snapshot to date of strategic energy management.
August 2020 |  Negative Savings Focus Group
This focus group, organized by the NASEMC, interviewed 24 program administrators and implementers across 14 states to understand how negative savings are handled. This report out includes findings and their recommendations for the SEM industry.
Follow NASEMC on social media to learn more about upcoming webinars, conferences, and networking opportunities. For more information on becoming a sponsor, contact Andrew Whitlock.
Connect:
[1] Unger, L. 2018. "Doing Our Part: The Contribution of Energy Efficiency Policies to Meeting US Climate Goals
Members
The NASEMC thanks the following Members for their commitment to our shared cause:
Gold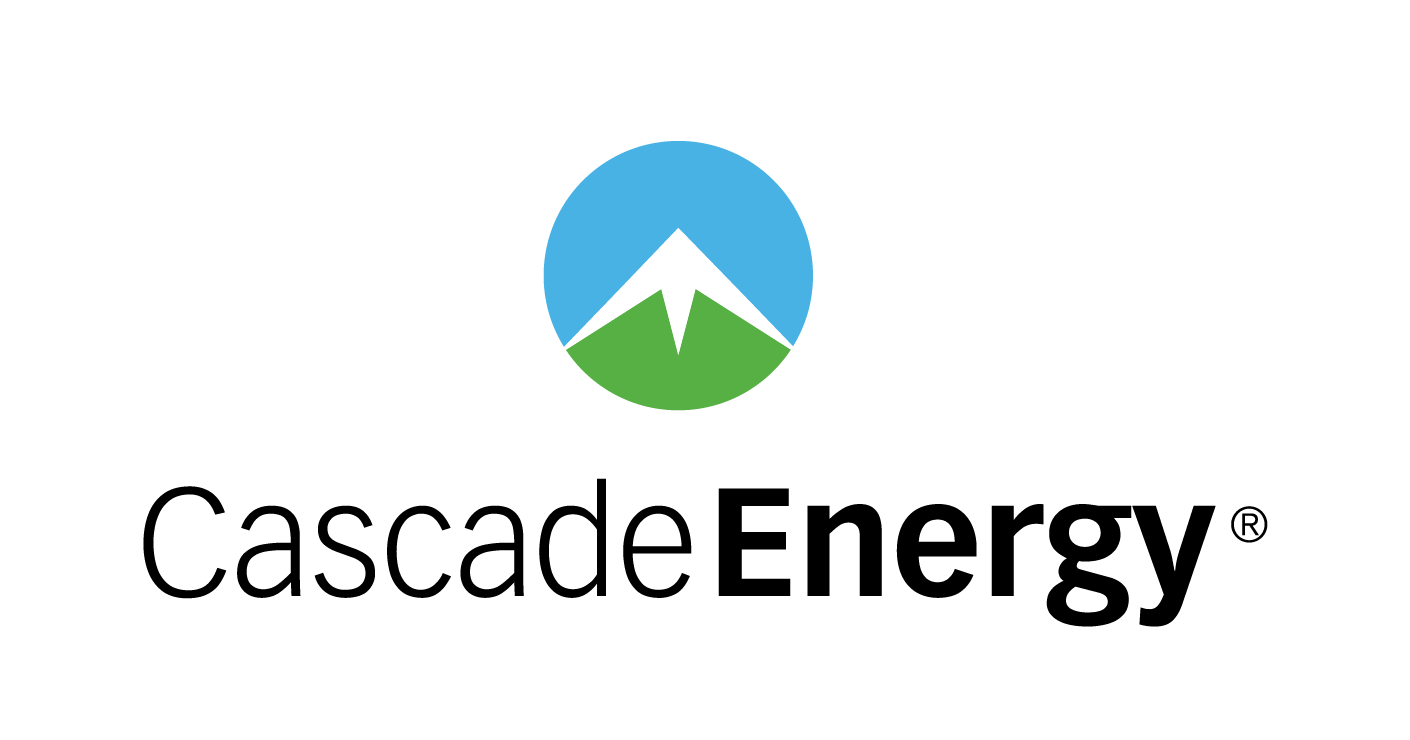 Silver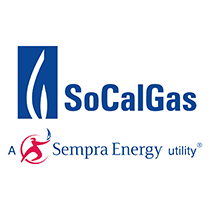 Bronze