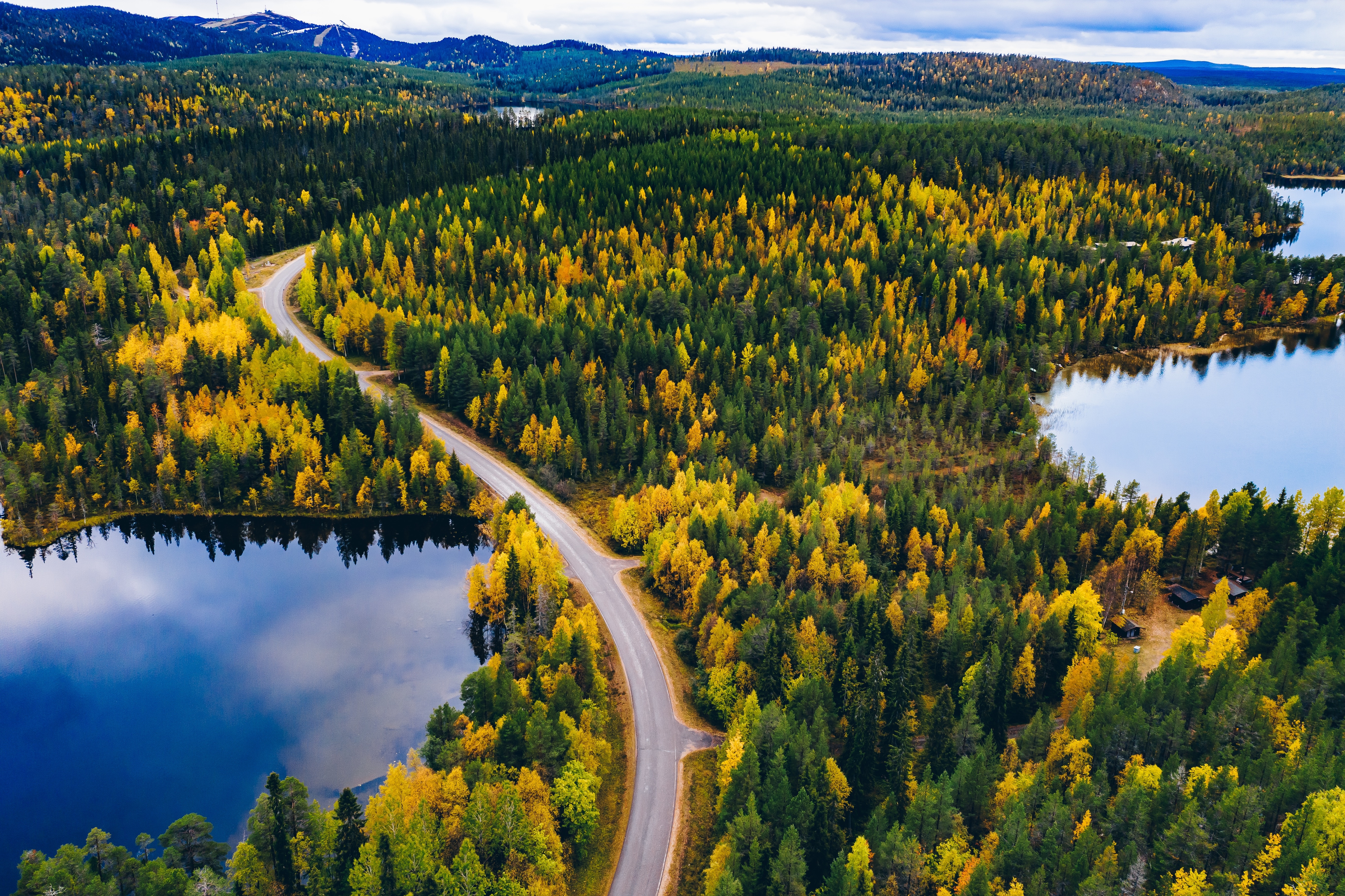 Car and Light Truck Fuel Economy
Transportation is now is now the largest emitter of greenhouse gases in the U.S. In 2018, light-duty vehicles (cars and light trucks) were responsible for 55% of transportation energy use.
The fuel economy of light-duty vehicles has moved gradually upwards for the past 15 years, thanks largely to federal Corporate Average Fuel Economy (CAFE) standards, first adopted in 1975. CAFE standards are now complemented by greenhouse gas emissions standards for vehicles, pioneered by the state of California. Obama-era standards ensuring continued progress through model year 2025 are already saving consumers billions of dollars at the gas pump, adding automotive sector jobs, and reducing harmful emissions.
Average Light-Duty Vehicle Fuel Economy by Model Year
Source: 2018 EPA Automotive Trends Report: Greenhouse Gas Emissions, Fuel Economy, and Technology since 1975, U.S. Environmental Protection Agency. March 2019.
The Trump administration has proposed to halt the upward trajectory of car and light truck fuel economy. In September 2019, federal agencies revoked California's waiver to set its own vehicle greenhouse gas emissions standards, preventing other states from choosing to adopt standards to reduce energy consumption and emissions of cars and trucks. The Department of Transportation and the Environmental Protection Agency (EPA) are expected to release a final rule on the federal standards in late 2019.
ACEEE is working to maintain progress toward highly fuel-efficient, low-emitting vehicles. Some of our resources are highlighted below.

CAFE and Greenhouse Gas Emissions Standards
Reports and regulatory filings
Blog posts and press releases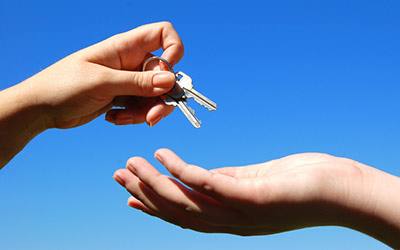 ACEEE also supports consumer education on fuel-efficient, low-emissions vehicles and targeted incentives for the purchase of highly-efficient vehicles. For over 20 years, ACEEE has provided annual environmental ratings of all new cars and light trucks entering the market, available at greenercars.org. Our Behavior & Human Dimensions work includes research on the consumer vehicle market.
Resources
Blog post on our behavior research: Car Buyers Rank Fuel Economy as a Top Priority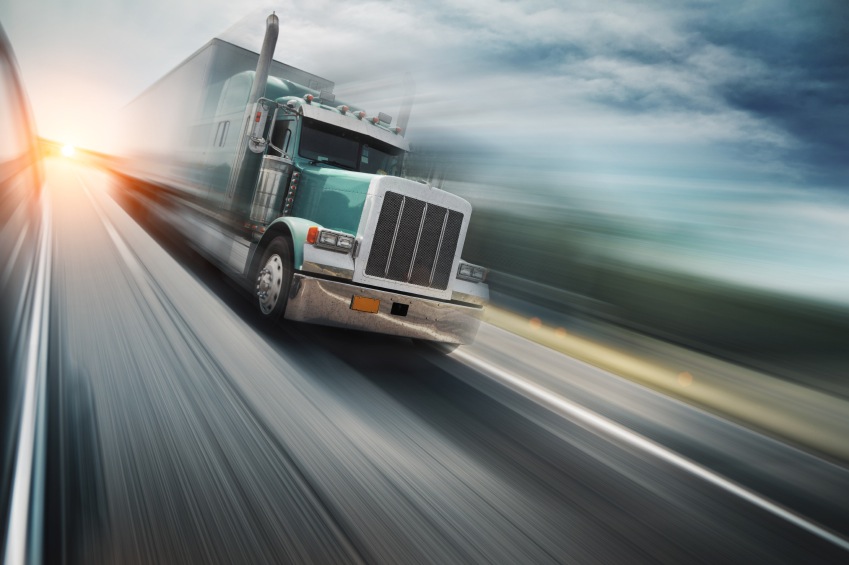 Heavy-Duty Vehicle Fuel Efficiency
Trucks and buses exceeding 8,500 pounds gross vehicle weight rating consume 2.8 million barrels of petroleum fuels daily, or 20 percent of total transportation fuel use. Their fuel consumption is projected to grow at an average rate of 1.2% per year in the coming decades, faster than any other fuel use in the transportation sector and several times faster than energy use across the economy of the United States as a whole.
While saving fuel is a priority for heavy-duty vehicle purchasers, fuel efficiency technologies often take many years to make their way into truck and bus markets. In 2011, the National Highway Traffic Safety Administration and the U.S. Environmental Protection Agency jointly adopted the first U.S. standards to raise fuel efficiency and reduce greenhouse gas emissions of heavy-duty vehicles. The standards cover vehicles ranging from large pickup trucks to city buses to tractor-trailers, beginning with model year 2014 vehicles.
Federal agencies will propose a second phase of heavy-duty fuel efficiency and greenhouse gas emissions standards in March 2015. Presentations and summary report from a July 2014 workshop organized by ACEEE and the International Council for Clean Transportation (ICCT) to discuss emerging fuel efficiency technologies for tractor trucks can be found here.