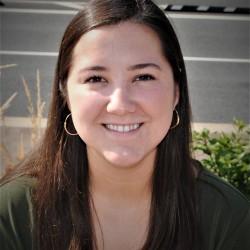 Research Assistant, Local Policy
Kate Tanabe assists the Local Policy Program with research and technical assistance and contributes significantly to the City Scorecard. She joined ACEEE in 2018.
Prior to joining ACEEE, Kate interned with the District Department of Transportation where she supported the green infrastructure team with storm water management spatial data and analysis, as well as community outreach. She has also worked for the Chesapeake Bay Foundation assisting the communications director with report analysis.
She earned a bachelor of arts in environmental studies with a focus in sustainable development and policy from Dickinson College