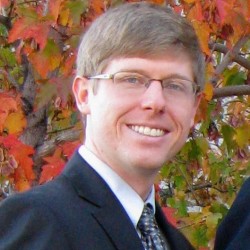 State Policy Associate, Appliance Standards Awareness Project
Brian Fadie is a state policy associate with the Appliance Standards Awareness Project, part of ACEEE, helping to organize and lead a broad-based coalition effort that works to advance, win, and defend new appliance, equipment, and lighting standards. He joined ACEEE in 2020.
Prior to joining ACEEE, Brian worked at the Montana Environmental Information Center as the clean energy program director where he helped pass state and local policies to accelerate the transition to a clean energy economy.
Brian holds a master of science in environmental policy and planning from the University of Michigan as well as a bachelor of science in psychology and bachelor of arts in communication from Michigan State University.