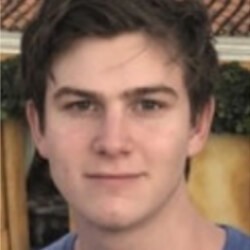 Industrial Program Research Analyst
Andrew Hoffmeister conducts research on industrial decarbonization for ACEEE's industrial team. His work focuses primarily on the analysis of emerging technologies, such as industrial heat pumps, policy research at the state, federal, and international level, and the study of other prominent decarbonization pathways, including strategic energy management.  
Prior to working with ACEEE, Andrew was involved in decarbonization analyses, waste management, and hazardous site management with the Earth and Environmental Science Department at Vanderbilt University. He joined ACEEE in 2019.
A graduate of Vanderbilt University, Andrew holds a bachelors degree in Earth and Environmental Science.