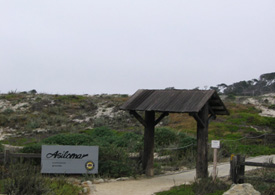 As the Panel Leaders for the 2012 ACEEE Summer Study on Energy Efficiency in Buildings gather this week to select abstracts for eventual conference presentation, they will choose from more than 1,299 abstracts, a record number. This year's submissions increased 32 percent over 2010. The 2012 Summer Study will be one conference you don't want to miss!
Only approximately 350 of the 1,280 submitted abstracts will be selected for presentation on topics including:
the design, operations, and performance of buildings
program design, implementation, and evaluation
utilities
human behavior and social dynamics
climate change and energy efficiency policy
training and education
sustainable and net zero energy economies
information technologies
visions for the future
and a broad array of display presentations
...