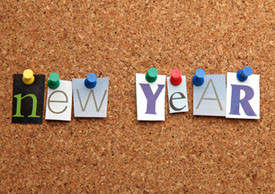 2012 was a good year for energy efficiency, and 2013 portends to be even better.
In 2012, states, municipalities, and federal agencies largely completed their energy efficiency programs using funds from the 2009 federal stimulus. Notable milestones included weatherizing more than 1 million low-income homes and apartments and establishing energy efficiency loan programs in more than 30 states.
Utility-sector spending on energy efficiency continued to increase. While 2012 data are not yet available, ACEEE found that 2011 spending was $7 billion, an increase of $1.5 billion from the year before. A number of states established new energy efficiency policies including higher savings targets in Connecticut and Massachusetts, renewed (but level) targets in...