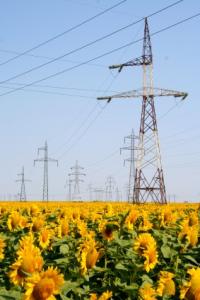 Decoupling Utility Profits from Sales
In the traditional model for establishing rates for customers of regulated electric and natural gas utilities, higher sales of energy lead to higher utility revenues (and, in turn, utility profits). This is a strong financial disincentive for utilities to engage in customer energy efficiency programs, since these programs reduce energy sales through improving efficiency. Reduction of energy sales reduces revenues and associated utility profits.
When state regulators introduce "decoupling," they separate utilities' sales from their revenues and profits. There are a number of regulatory mechanisms that achieve this result. A commonly used approach is to establish a "revenue per customer" formula and use periodic true-ups based on actual energy sales.
Although decoupling can neutralize the disincentive to support energy efficiency programs, it doesn't create a financial incentive to save energy through investing in energy efficiency that is comparable to the financial incentives that exist for utilities to invest in capital assets such as new power plants and facilities. Consequently, states that wish to establish energy efficiency as a comparable alternative to supply-side investments also need to establish a performance reward mechanism that allows utilities to earn a positive return on their energy efficiency investments.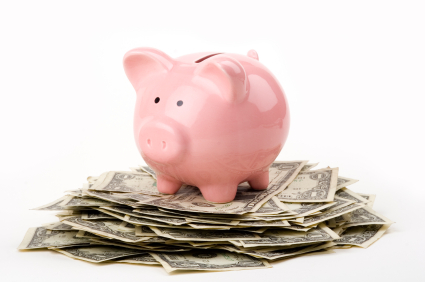 Financial Incentives for Energy Efficiency
Financial incentives are an important instrument for spurring investment in energy efficient technologies and services. The incorporation of a financial incentive can make energy efficiency investments more alluring for private and public entities, particularly by lowering inhibitive upfront costs. Financial incentives also complement other efficiency policies such as appliance standards and energy codes, overcoming market barriers for cost-effective technologies. 
Financial incentives can take many forms: rebates, grants or loans for energy-efficiency improvements, direct income tax deductions for individuals and businesses, and exemptions or reduced sales tax on eligible products. Incentives offered by the federal government are generally in the form of tax incentives, which target consumers purchasing home appliances, equipment, or home shell items such as windows or insulation. Tax incentives also target equipment manufacturers and businesses that sell efficient equipment.
Many financial incentives are offered at the state level through state government agencies and utilities. Utilities offer a wide array of incentives funded by ratepayers through a systems benefits charge, which in many cases accrues into a Public Benefits Fund (PBF) that supports energy efficiency investments. State governments also can access PBFs to offer financial incentives. In some cases, states charge a third-party to administer PBFs, as in Wisconsin, Vermont, and Oregon.
States also commonly provide financial incentives through State Energy Offices and Departments of Revenue, which partner with market actors to ensure consumers, retailers, and energy service providers understand the array of financing opportunities available. These incentives are funded through state appropriations, Recovery Act funds, and forgone tax revenue.