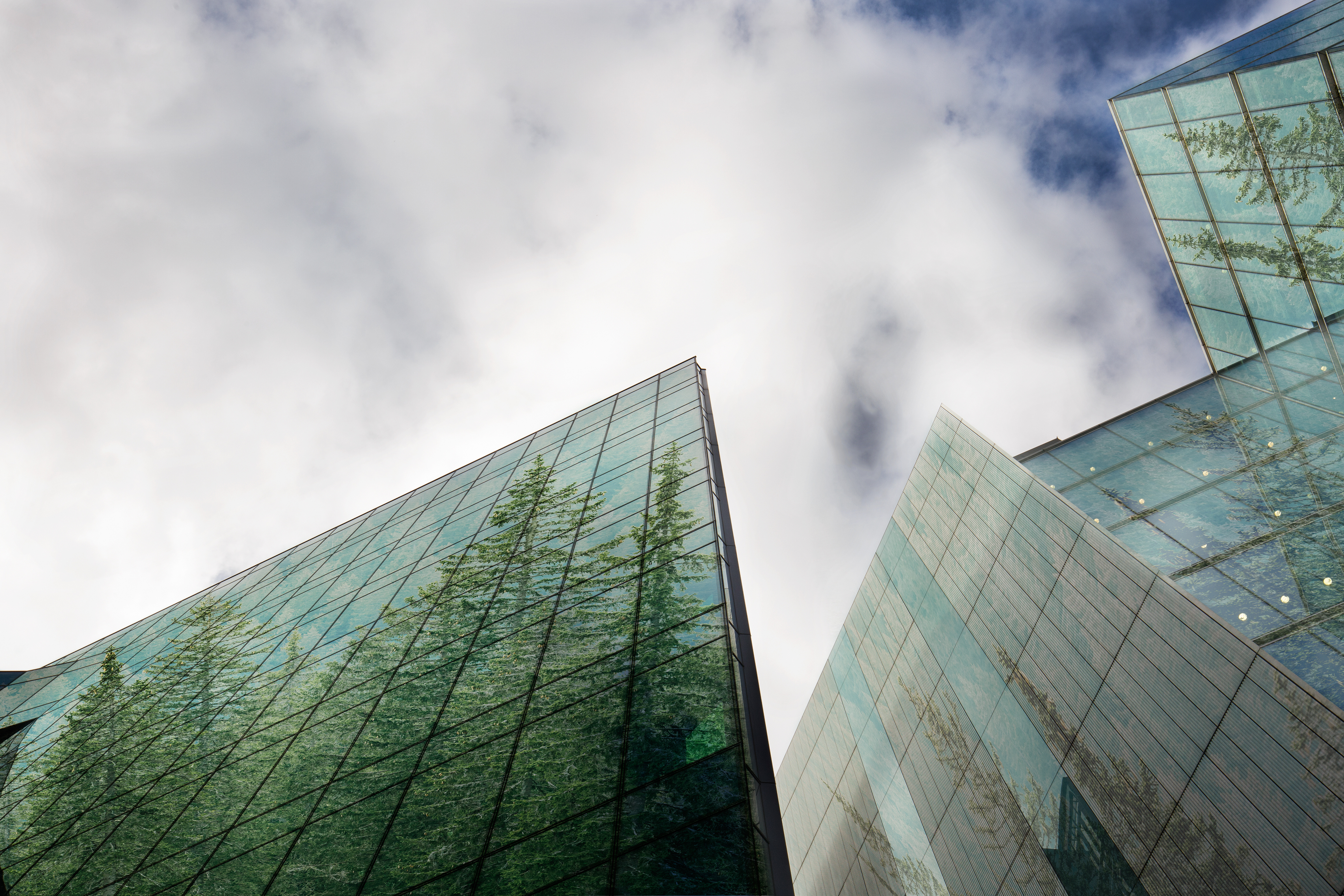 Commercial Buildings
Buildings and homes consume approximately 75% of the electricity used and corresponding greenhouse gas emissions in the United States, and of that, commercial buildings consume just over 50 percent. Given the scale of resources dedicated to heating, cooling, and building operation, there is a significant opportunity to achieve savings.
ACEEE seeks to advance evidence-based clean energy solutions that not only significantly reduce carbon emissions, but also advance social equity, maximize health and well-being of all people, and help ensure a just and inclusive clean energy transition.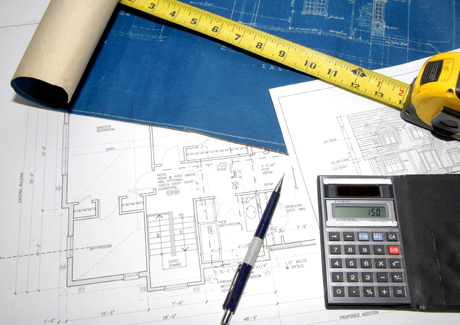 New Construction
Energy efficiency is universally recognized as the easiest, most cost-effective way to help buildings save energy and money, increase thermal comfort, and reduce air pollution. But these benefits are more challenging to capture if they are not taken into consideration at the time of construction. When these goals are prioritized from the start, more efficiency and decarbonization measures can be incorporated into the building design.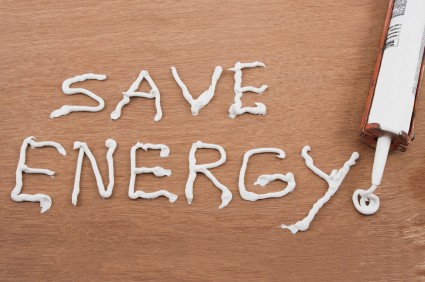 Retrofits
America's existing building stock offers tremendous opportunities for energy savings. 
Capturing energy savings potential within the established structure of retrofits—i.e., making upgrades in a piecemeal way, often years apart in the same building—is challenging. The sheer diversity of specialized retrofit contractors and improvement services can overwhelm building owners and managers seeking to improve the aesthetics, comfort, value, and performance of their buildings. Comprehensive retrofits, including energy audits for identification and prioritization of areas for improvement, represent a more robust method for approaching retrofits.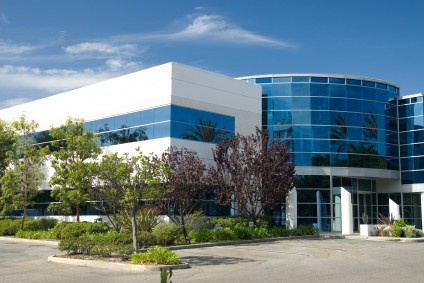 Office Buildings
Office buildings make up the largest building type within the commercial sector, accounting for 17% of all commercial buildings in the United States and 17% of the energy used.
In existing buildings, efficiency opportunities include equipment upgrades, improved building and energy management systems, commissioning, and improved operations and maintenance.
For new construction, building benchmarking (e.g., Portfolio Manager) and building labeling (e.g., ENERGY STAR®) are two areas that are getting more attention in the office building sector.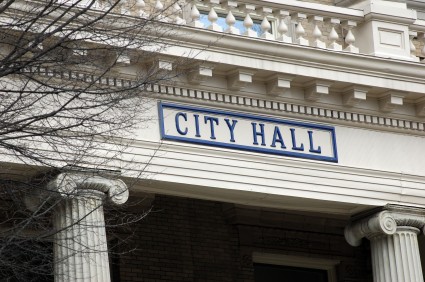 Public Buildings
Public buildings are those owned by the federal, state, or local government. Federal buildings are required to purchase energy-efficient products, a practice managed through the Federal Energy Management Program. Local Governments for Sustainability provides resources for cities and municipalities interested in implementing energy-efficient practices.

Schools
Energy savings in K–12 schools can be realized through improved windows and other building shell measures, upgrades to HVAC and lighting systems, and better office and kitchen equipment. In addition to reducing energy waste and utility bills, improved ventilation can reduce the risk of virus transmission and exposure to environmental health hazards.
Unfortunately, funding can be a major barrier to making efficiency upgrades. Schools often have limited budgets for making repairs, much less improvements.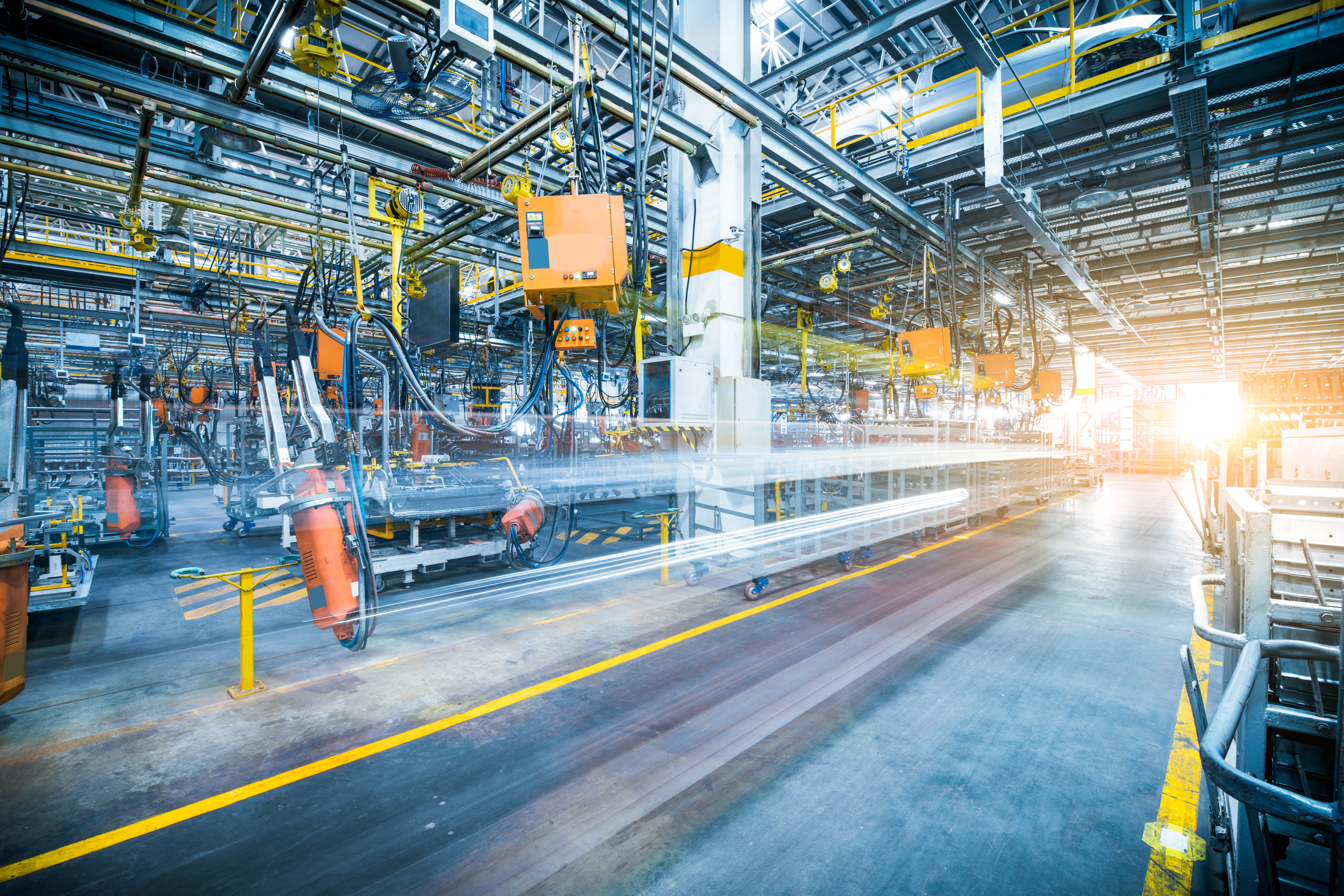 Industrial Buildings
Industrial retrofits also offer a huge opportunity for energy savings, but they face a different set of barriers.  For example, industrial retrofits must be scheduled around plant downtime, or else incur huge costs from lost productivity. ACEEE continues to work on addressing barriers to energy efficiency retrofits in the industrial sector