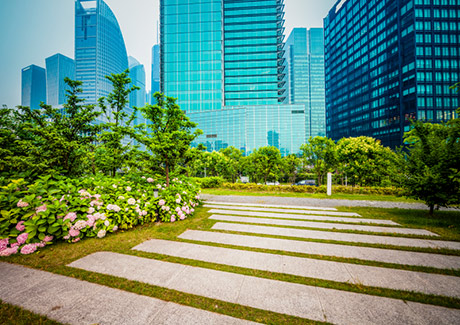 Upfront costs are a major barrier to implementing energy efficiency projects in homes and businesses
An important goal of efficiency policies and programs is to help minimize these upfront project costs so owners are encouraged to invest in energy efficiency improvements and significant retrofits.  Several financing strategies are being pursued to achieve this goal.  Examples include on-bill financing, property tax financing (also known as Property Assessed Clean Energy or PACE bond financing), energy service performance contracting (ESPC), and energy efficiency mortgages (EEMs).
Various entities may offer these types of financing for energy efficiency upgrades, including utilities, federal, state and local governments, and energy service companies (ESCOs). In addition, private equity entities have become increasingly interested in funding packages of energy efficiency projects. The success and prevalence of the financing programs, however, has ebbed and flowed over the past few decades due to their complexity and challenges.  For example:
Financing programs for homeowners have typically drawn low participation rates and tend to attract educated and motivated homeowners who are the least in need of financing opportunities.  Financing for those who are most in need – people with low or fixed incomes and poor credit – has had low success.
The private-sector ESCO market for energy efficiency services in commercial buildings and institutions has enjoyed greater success recently, and has grown significantly over the past several years.
A wave of interest in Property Assessed Clean Energy (PACE) bond financing has swept through states and localities since 2008.  Implementation of the program has been largely stalled, however, partly due to the learning curve of an innovative program and because of issues interacting with the credit market.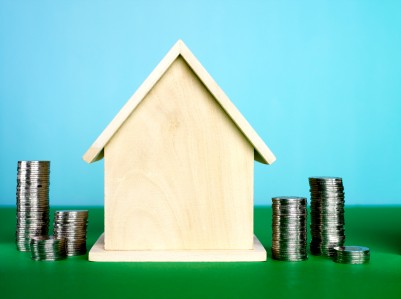 ACEEE seeks to better understand effective financing opportunities as a critical aspect of improving energy efficiency in our homes and businesses.
Our annual Energy Efficiency Finance Forum, designed for investors, financiers, utilities, and policymakers, surveys the energy efficiency financial landscape including the latest innovations in financial structures and models.
ACEEE has released a series of reports on energy efficiency finance, beginning with Energy Efficiency Finance 101: Understanding the Marketplace which gives an overview of the financing options and investment partners that are currently available. What Have We Learned from Energy Efficiency Financing Programs? offers a review of 24 energy efficiency loan programs and further explores the potential of these low-risk investments. The latest installment,On-Bill Financing for Energy Efficiency Improvements: A Review of Current Program Challenges, Opportunities, and Best Practices, takes an up-close look at 19 existing on-bill programs, ascertains the key elements that make them successful (as well as factors that may impede the achievement of optimal results), and identifies emerging trends in program implementation.
ACEEE also partners with Energi Insurance Services to host the Small Lender Energy Efficiency Community (SLEEC).  SLEEC is a community of lenders and energy efficiency professionals dedicated to expanding opportunities for lending activities for energy-efficient projects and technologies through policy advocacy, technical assistance, research, and peer-to-peer networking.  We offer resources for lenders here.