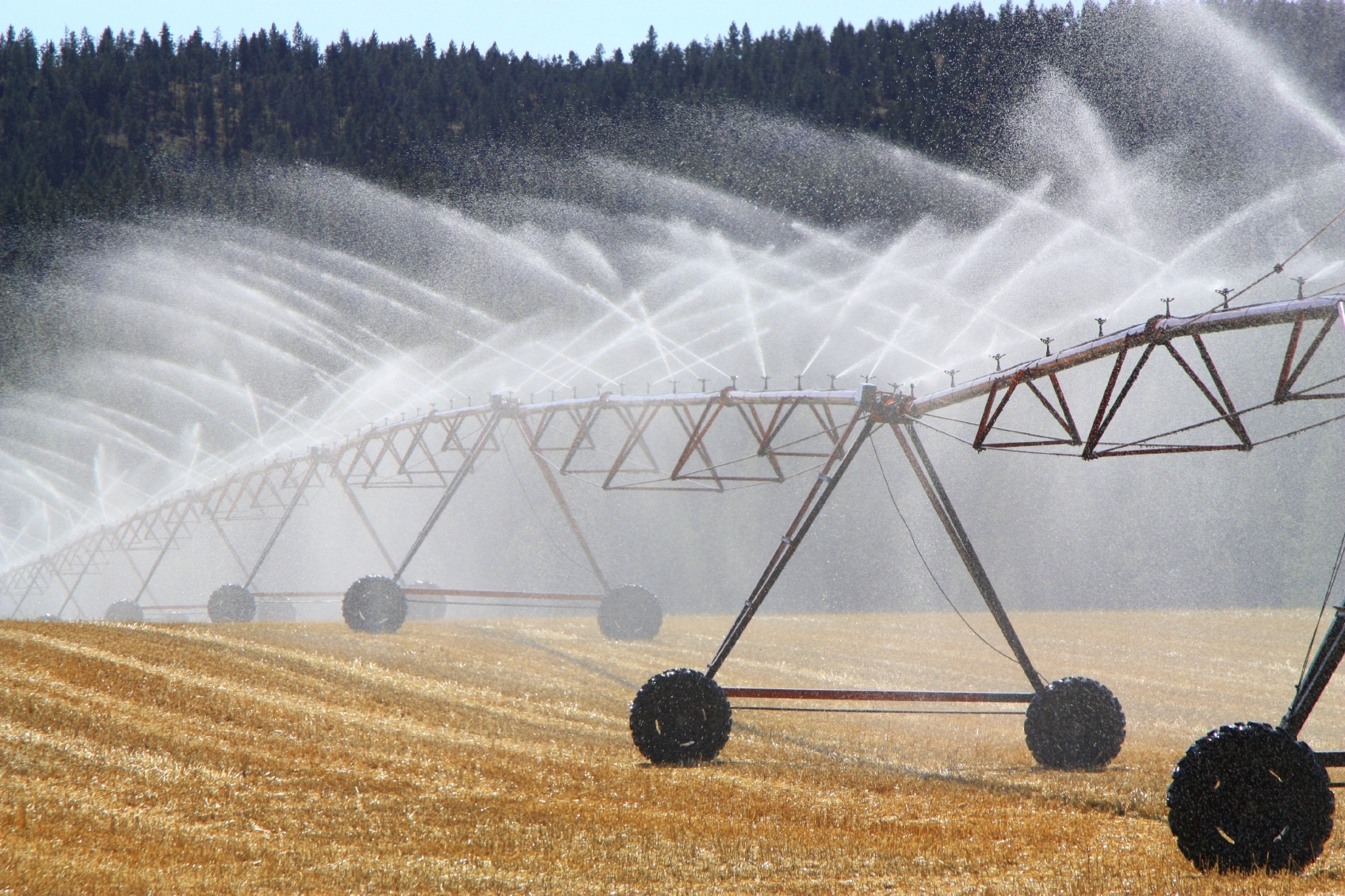 ACEEE has been instrumental in reenergizing energy efficiency policies and initiatives for agriculture and rural communities.
Having played a critical role in the incorporation of energy efficiency provisions in the 2001 and 2008 Farm Bills, we have supported the implementation of these provisions with research reports characterizing opportunities for energy savings on farms and identifying best program strategies for the agriculture sector and for rural communities.
To further support the expansion of agricultural and rural energy efficiency, we have held three agriculture-related conferences, known as the ACEEE Forum on Energy Efficiency in Agriculture, or "Ag Forum," which have brought together a diverse group of participants to raise awareness, share information, form new collaborations, and establish new ideas regarding policy options to increase energy efficiency on farms and ranches and in rural communities. ACEEE intends to expand its efforts in this area by developing a network of interested groups to support energy efficiency in these communities.