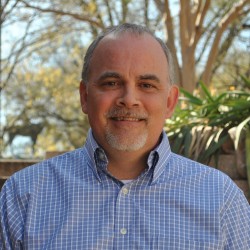 Finance Director
Tom Cox oversees ACEEE's finance department and organizational financial accountability system and provides high-level financial planning, accounting, and fiscal management including developing, compiling, and monitoring the operating budget. He joined ACEEE in 2012.
Tom has over 20 years of finance and accounting experience. Prior to joining ACEEE, Tom served as chief financial officer for the Intelligent Transportation Society of America (ITS America), where he was responsible for the areas of finance, information technology, human resources, strategic planning, and overall administration of the association.
Tom is a certified public accountant and is an active member of the American Institute of Certified Public Accountants (AICPA). He holds a bachelor of science, finance from the Robert H. Smith School of Business, University of Maryland and a bachelor of science, accounting from the University of Maryland University College. Tom's information technology certifications include Microsoft, Lotus, Citrix, Blackberry, and Novell.