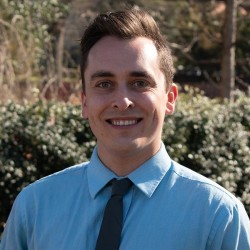 Communications Associate
Nick Roper assists with strategic messaging and social media campaigns. He works with researchers and the communications team to promote ACEEE research and policy work. He joined ACEEE in 2021.
Prior to joining ACEEE, Nick worked at Consumer Federation of America as an administrative and advocacy associate, assisting senior staffers with research, writing, and social media.
Nick earned a bachelor's degree in environmental studies from the University of Colorado Boulder in 2018.