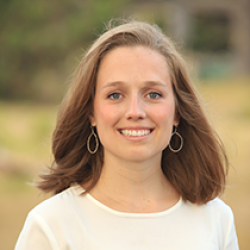 Senior Research Analyst
Mary Shoemaker is responsible for a mix of research, analysis, and outreach on energy efficiency opportunities in the United States. Mary works on the Utilities, State and Local Policy team and conducts research on state energy efficiency policies and programs. Mary also conducts and tracks ACEEE's technical assistance on state energy efficiency efforts. She joined ACEEE in 2014.
Mary holds a bachelor of science in public policy with a concentration in environmental and energy policy from Georgia Tech.
Expertise:
State policy
Environmental impacts of energy efficiency