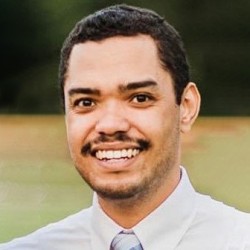 ASAP State Policy Associate
Josh McClenney advocates for clean lighting policy and clean appliance standards at the state level. He works with various stakeholders and legislators to ensure policies reflect the voices of those impacted by them.
Prior to joining ACEEE, Josh worked as an organizer and advocate for Appalachian Voices, focusing on making democratic reforms to North Carolina's energy system, most recently focusing on North Carolina's Carbon Plan.
Josh holds a master of arts in Appalachian studies from Appalachian State University, as well as a bachelor of arts in media production and American history from the University of North Carolina at Chapel Hill.