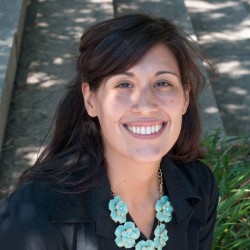 Senior Finance Manager
Jocelyn Perkins oversees accounts payable, accounts receivable, and banking transactions. She joined ACEEE in 2015.
Prior to joining ACEEE, Jocelyn worked as a registered sales assistant at Stephens Inc., an investment firm in Little Rock, Arkansas.
Jocelyn is a certified management accountant and an active member of the Institute of Management Accountants (IMA). She holds a bachelor of arts in international relations from the University of Arkansas and a bachelor of science in management accounting from John Brown University.