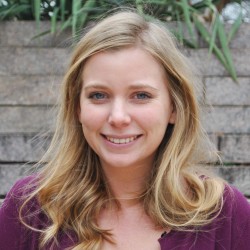 Hannah Bastian is an ACEEE alumni as of 2022
Hannah Bastian conducts research for ACEEE's buildings team. She joined ACEEE in 2017.
Prior to joining ACEEE, Hannah interned at the UC Davis Energy Efficiency Center where she assisted research on the marketability of a direct-install HVAC program. She also worked as an assistant to the program manager and outreach director at the National Center for Sustainable Transportation.
Hannah earned a bachelor's of science in environmental and resource economics from the University of California, Davis.