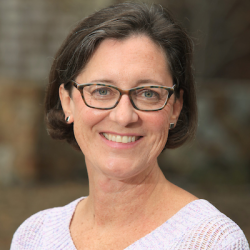 Director of Development
Corinne Abbott is the Director of Development. She joined ACEEE in 2019.
Prior to joining ACEEE, Corinne worked at the Urban Land Institute where she served as Senior Vice President, Major Gifts and Foundation Relations. Earlier in her career she directed the foundation and corporate giving program at The Wilderness Society. She has also managed disaster fund raising campaigns for the American Red Cross. 
Corinne earned an MPA from George Mason University and a BA in political science from Tufts University.