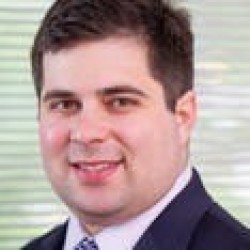 Federal Policy Manager
Alexander Ratner leads federal policy outreach activities and develops strategic direction on federal policy. He is ACEEE's primary liaison with Congress and other federal policy stakeholders. Alexander joined ACEEE in 2020.
Prior to joining ACEEE, Alexander worked at the Alliance to Save Energy as the organization's Manager of Policy and Analysis. Before that he worked as a policy analyst for the United States House of Representatives Committee on Energy and Commerce for the Energy and Environment Subcommittees and as counsel for the House Committee on Oversight and Reform.
Alexander holds a juris doctor degree from DePaul University College of law and a bachelor of arts in political science from the George Washington University.
Areas of Expertise:
1.     Federal energy and environment policies
2.     Federal policy advocacy
3.     Legislative strategy development