Panels/Panel Leaders
Click on the title of each panel for a full description.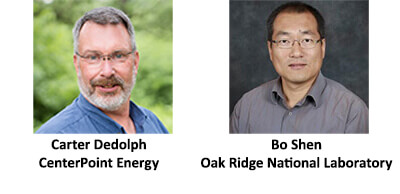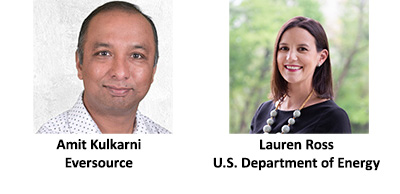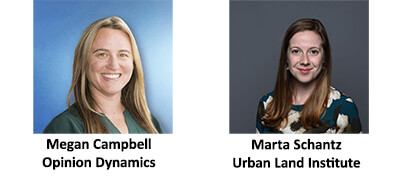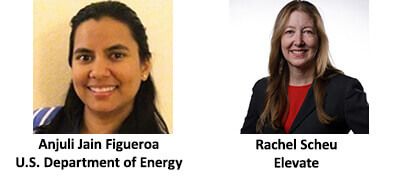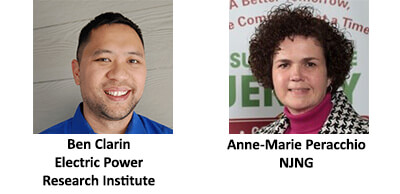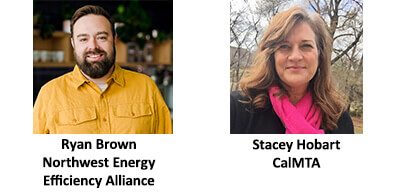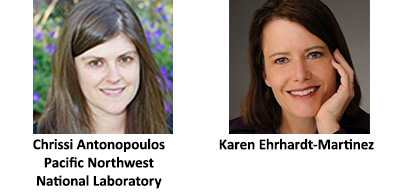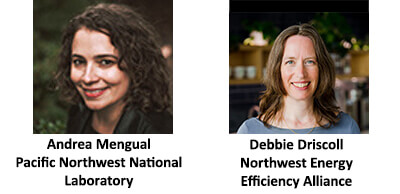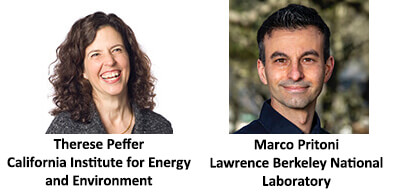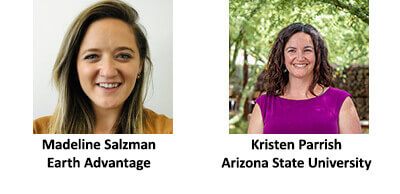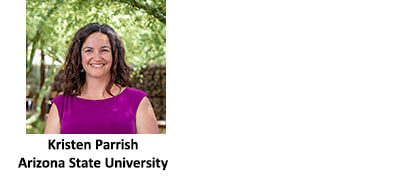 Call for Papers
ACEEE is calling for papers to be considered for publication in the conference proceedings and for presentation. We're looking forward to an exciting exchange of dialogue and ideas.
Share your knowledge, experience, or even case studies by first submitting a 250-word abstract by the October 13 deadline. A range of cutting-edge topics related to this year's theme: EQUITY AND CLIMATE ACTION: TIME TO DELIVER
How to submit an abstract:
Click here to submit an abstract or on the "Submit Abstract" button on the right for access to the abstract submission site (Catalyst). Follow the four easy steps on the site to submit after setting up an account and logging in.
You are allowed to submit more than one abstract; however, you can only be the lead author on one paper if more than one of your abstracts is accepted.  If this happens, you will be asked to designate other lead authors. Submit a 250-word abstract online for consideration in up to three of the 14 panels listed below and for three category options (oral, visual, or display):
Click on the title of each panel for a full description. 
2024 Summer Study Panels
PANEL 1: Residential Buildings: Technologies, Design, Operations, and Industry Trends
PANEL 2: Residential Buildings:  Program Design, Implementation, and Evaluation
PANEL 3: Commercial Buildings: Technologies, Design, Operations, and Industry Trends
PANEL 4: Commercial Buildings:  Program Design, Implementation, and Evaluation
PANEL 5: Energy Efficiency and Equity: Tracking the Equitable Energy Transition
Abstract Timeline:
Oct 13, 2023 — Deadline to submit abstract(s)
Oct 25, 2023 - Jan. 9, 2024 — Panel leaders review abstracts
Jan.12, 2024 — Notification letters re: status of abstracts sent to authors