Sponsors: Hot Water Forum
Platinum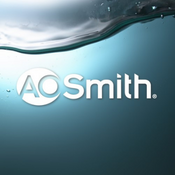 Gold
Bronze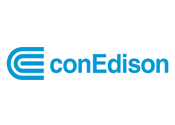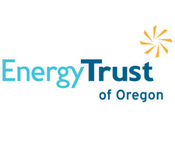 Sponsors: Hot Air Forum
Gold


Bronze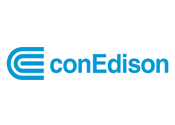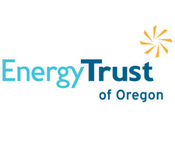 Abstract Submission
The abstract submission deadline has passed, and we are no longer accepting presentation abstracts. Thank you to those who submitted presentation ideas under the topics below. We hope to have decisions made by mid-December.
We will be seeking ideas for new products, technologies, and systems for inclusion in our Shameless Commerce networking event at the conference; stay tuned for information about participating.
Equity and Workforce Development

Energy Equity and Environmental Justice
Workforce Advancement and Upskilling

System Design

System Design Strategies
Modeling, Simulations, and Equipment Sizing
Safety Considerations

Policies & Programs

Decarbonization and Electrification
Impact of Federal/State/Local Policies ​​​​​
Energy Codes and Equipment Standards
Utility Program Design

Technologies

Water Heating 
Space Heating
Intersection of Space and Water Heating
Sponsorship Opportunities
If your organization would like to learn more about the various sponsorship levels and the associated benefits, please contact Amber Wood or Charlie Herron.
Steering Committees
Hot Water Forum Steering Committee
George Chapman
Energy Solutions
Megan Ching
Association for Energy Affordability, Inc.
Amin Delagah
TRC Companies, Inc.
Ruth Georges
Eversource Energy
Kyle Gluesenkamp
Oak Ridge National Laboratory
Bill Hosken
A.O. Smith
Kim Katz
Consortium for Energy Efficiency
Gary Klein
Gary Klein Associates
Navin Kumar
GTI
Christoph Lohr
International Association of Plumbing and Mechanical Officials
Jim Lutz
Hot Water Research
Maggie Kelley Riggins
Southeast Energy Efficiency Alliance
Tania Ullah
National Institute of Standards and Technology
Larry Weingarten
Consultant
Aaron Winer
Northwest Energy Efficiency Alliance
Hot Air Forum Steering Committee
Jerine Ahmed
Southern California Edison
Chris Burgess
Midwest Energy Efficiency Alliance
George Chapman
Energy Solutions
Abigail Daken
U.S. Department of Energy
Ram Dharmarajan
GTI
Debbie Driscoll
Northwest Energy Efficiency Alliance
Christopher Dymond
Northwest Energy Efficiency Alliance
Molly Graham
Midwest Energy Efficiency Alliance
Emma Hanson
Consortium for Energy Efficiency
David Lis
Northeast Energy Efficiency Partnerships
Courtney Moriarta
NYSERDA
Theresa Pistochini
University of California, Davis
Ben Schoenbauer
Center for Energy and Environment
Bo Shen
Oak Ridge National Laboratory