Sponsors
Platinum
Gold
Silver
Bronze
Reception Sponsor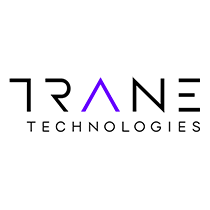 Safety Protocols
Click here to access the complete Health and Safety Guidance Document.
Note: To boost safety, attendees will need to wear masks indoors (except when eating, drinking, or presenting) and provide proof of a negative COVID test, taken in advance (encouraged) or on-site.
When you arrive at Asilomar, please stop first at the Health and Safety check-in desk outside the Surf & Sand building. Before receiving conference materials, be prepared to provide the following:
If you provide proof of vaccination, we will accept a copy or photo of a negative home or lab test taken within 36 hours of arrival. If you do not have proof of a negative test result and of vaccination, we will require an on-site test, provided by ACEEE. Please allow extra time to register if you need on-site testing. 
Those who test positive will generally not be allowed to attend the conference and will receive a full registration refund. (ACEEE will provide two tests to confirm results.) We will make an exception for those who test positive but have a doctor's note indicating they are no longer infectious.
Attendees must wear masks indoor except when eating, drinking, or presenting. If an attendee does not bring a mask, ACEEE will have masks available. We will assess health guidance just before the conference and may recommend masking outdoors at social events where attendees are in close proximity.
Attendees experiencing COVID-19 symptoms (as defined here by the CDC) must take a COVID test. If an attendee tests positive twice, the attendee will be asked to leave the conference and will receive a prorated refund.
Safety measures – We know it may be a nuisance, but thank you for testing and wearing a mask indoors. We want to help protect those in attendance who are vulnerable as well as our loved ones at home who may also be vulnerable.
Session Schedules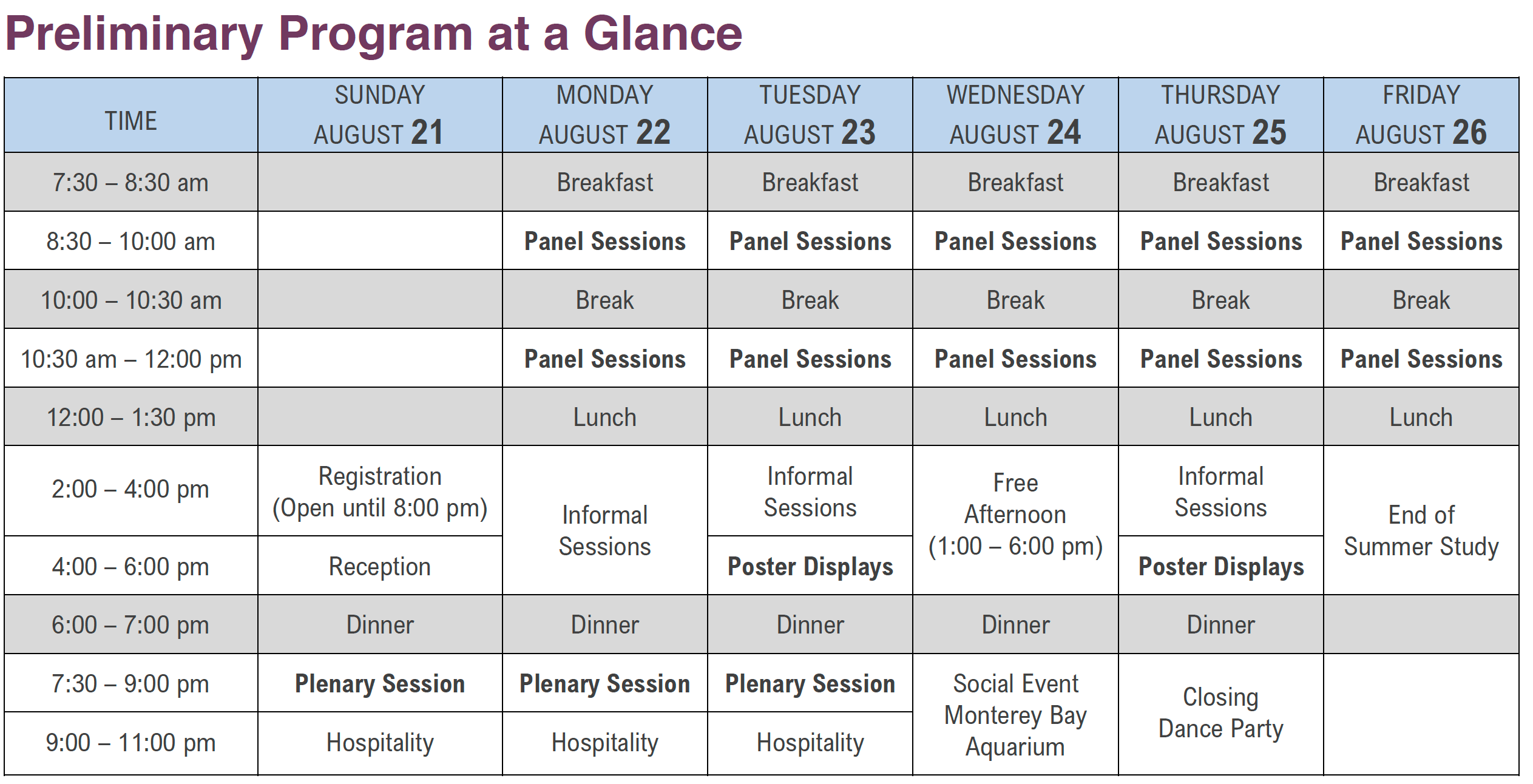 Virtual Program
Our limited virtual option included access to our Summer Study app, which enables networking with all attendees and access to the nearly 500 peer-reviewed papers published for the event. It also enabled virtual attendees to watch—live or by recording—all three plenaries and 10 additional sessions, as listed below.
Click here to see the details of the broadcasted panel sessions.  
SEM Summit
Wednesday, August 24, 2022
1:00 – 4:30 PM, Merrill Hall
The 6th annual 2022 SEM Summit was a half day, jam packed event. Attendees dug deep into two hot topics voted on by our NASEMC members. First, they discussed what evaluators continue to see and are starting to see across numerous SEM programs, which they translated into actions to take across their work. Second, they worked on how carbon measurement and decarbonization can be integrated into SEM program designs. This carbon discussion will help them leap forward into their next funded research project as they aim to explore the total impact SEM can have in our carbon free future.
More information about the Summit and sponsorship can be found under the Events tab at NASEMC.org
Linda Latham Scholarship
The scholarship was established in memory of Linda Latham who served as ACEEE's Chief Operating Officer until her untimely death in September 2011. Linda, who helped found the US government's ENERGY STAR® program, believed that students bring talent and creativity to the field of energy efficiency especially if we provide a venue to inspire and educate them.
The "Latham Scholars" chosen for 2022 gained exposure to new ideas while interacting with energy efficiency experts from around the world at our 2022 Summer Study on Energy Efficiency in Buildings. Summer Study attendees were able to meet these exceptional students throughout the conference as well — a reciprocal opportunity for all!
 
The scholars were recognized during Monday night's plenary.