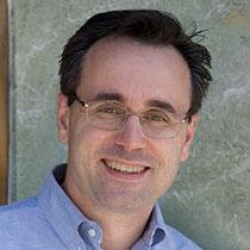 Visiting Fellow
Jim Barrett concentrates on the nexus of climate change, energy efficiency, and economics and has written extensively on the role of efficiency in achieving environmental and economic goals.
Prior to joining ACEEE, Jim was executive director of Redefining Progress, a public policy think tank dedicated to promoting a healthy environment, a strong economy, and social justice. Before that he was an economist at the Economic Policy Institute, a senior economist on the Democratic staff of the Joint Economic Committee, and a staff economist at the Institute for Biological Energy Alternatives.
Jim earned his bachelor of arts in economics from Bucknell University and his master of  arts and PhD in economics from the University of Connecticut.