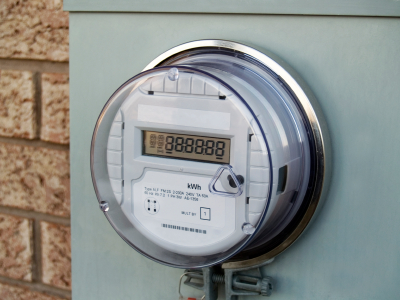 Advanced metering infrastructure (AMI) yields data that can enable and empower customers to identify opportunities to reduce their energy use and to track the results of such changes. When utilities install advanced metering infrastructure (AMI) for their customers, they make energy use more visible. As customers see the results of their everyday choices, they are better informed about the cost consequences of their energy use behavior.If this knowledge is combined with practical information on how to reduce energy use, this can help them to make changes in their behavior to save energy and, in turn, money.
Advanced meters and associated "smart" technologies (those that can use metered data to initiate actions that control energy use) offer advantages for both utilities and customers. These technologies allow utilities to monitor and track energy use and potentially control customer end-use appliances and equipment (such as lighting and air conditioning), making utility systems more efficient and reliable. A more intelligently-run power grid can yield greater cost savings — both for the entire utility system and individual customers.
Advanced metering can be most effective at changing customer behavior and energy use when utilities combine it with appropriate marketing, incentives and other customer services (such as education). Social science and market research can guide metering programs and increase the savings they achieve.